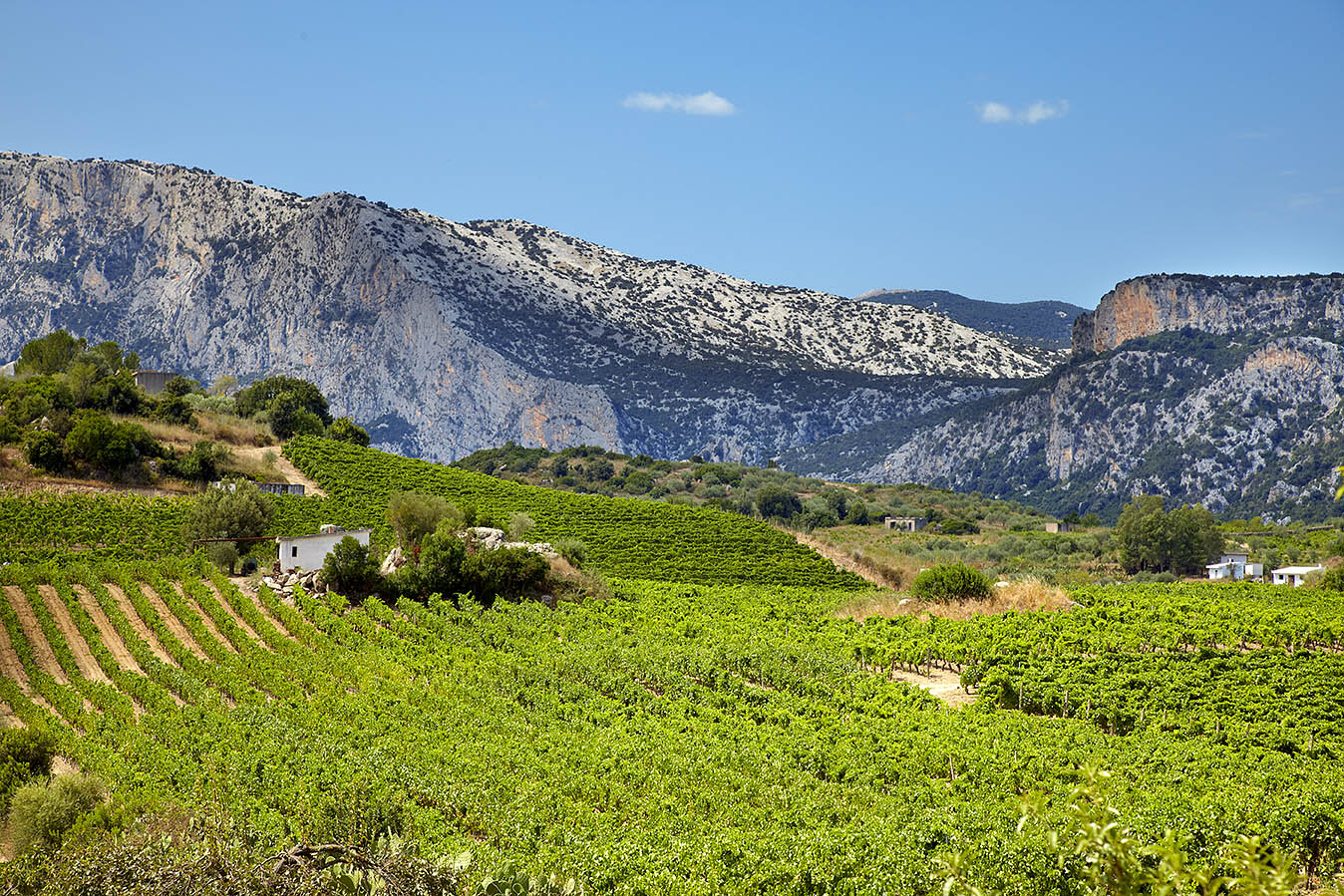 Dedication and love for our roots: a glass of wine fully expresses our pleasure in hosting guests and our respect for places with great natural qualities such as the Oddoene Valley, the cradle of our vineyard. This authentic cru with peculiar climate and soil characteristics gives rise to wines that are the classic expression of Cannonau di Sardegna DOC: the rare and white Panzale grape, the unique wine-making experience undertaken by our winery, and Syrah, an international grape that manifests its decisive character on our land, which is also why we have chosen to make a mono-varietal wine with it.
We will be out of office from November 23rd to December 6th 2023
We are closed!
Tours and tastings will return regularly from spring 2024.
In the meantime we are available for visits and tastings by reservation, contact us for updates on availability at:
info@cantinaberritta.it
visit@cantinaberritta.it
Our offer
Let your senses guide you through our tasting experiences between the vineyard and the winery. We will accompany you on an exploration of our terroir and its precious fruits.
A stroll through the rows of our vineyards in Oddoene, immersed in a natural landscape of great charm, breathing in the scents of the Mediterranean essences, tasting our wines at the foundation of it all.
• Visit the vineyard
• Tasting of two wines accompanied by a platter of typical cheeses and bread.
As old as the thousand-year-old history of our land, Cannonau is expressed in its most classic aspects in Dorgali. Explore the vineyard in the cru of Oddoene to discover the soil, the microclimate and the training techniques of our vines, the pruning, exposure and the most suitable parcels, where together with cannonau, the rare panzale and noble syrah grapes ripen.
• Visit the vineyard
• Tasting of three or six wines, accompanied by a platter of typical cured meats, bread and cheeses.