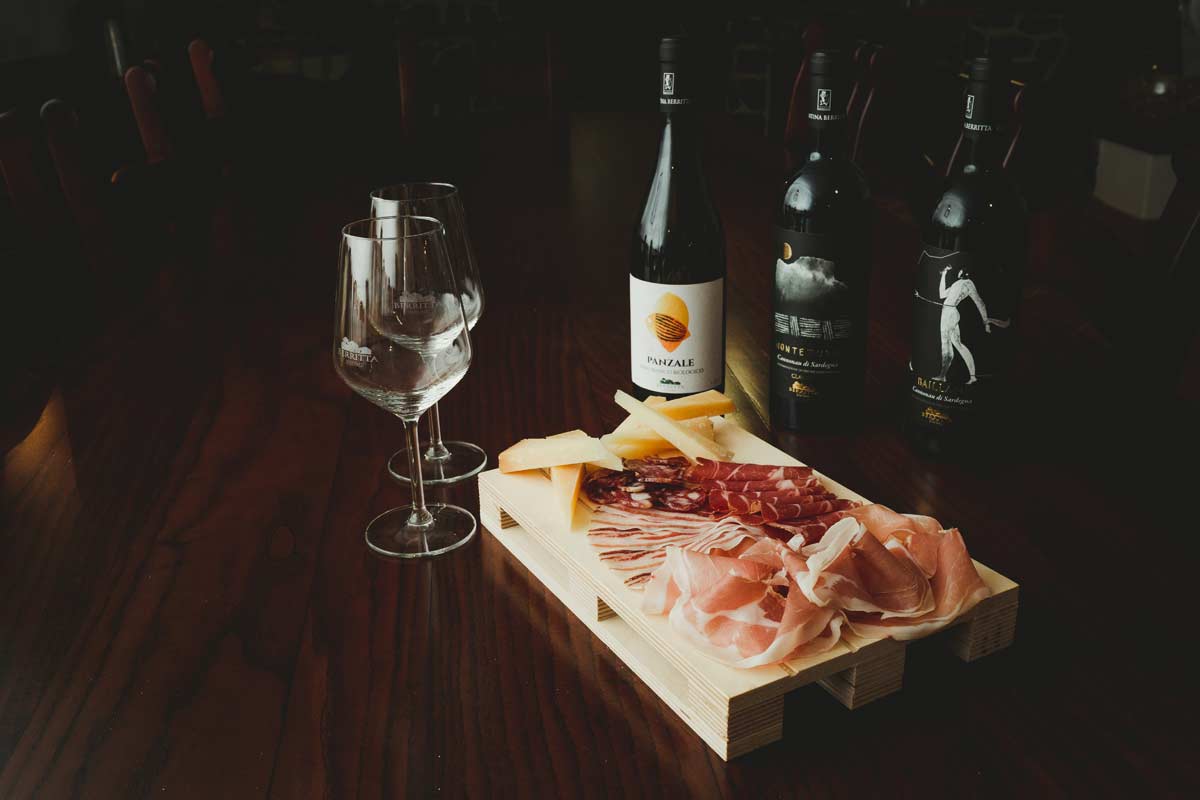 We get to know each other better with a glass of wine: come visit us for a tasting, we invite you to the cellar to learn how and where our wines are produced.
• Visit to the wine-making and ageing cellar.
• Tasting of three or six wines, accompanied by a platter of typical cured meats, cheeses and bread.
Other Visit and tasting experiences